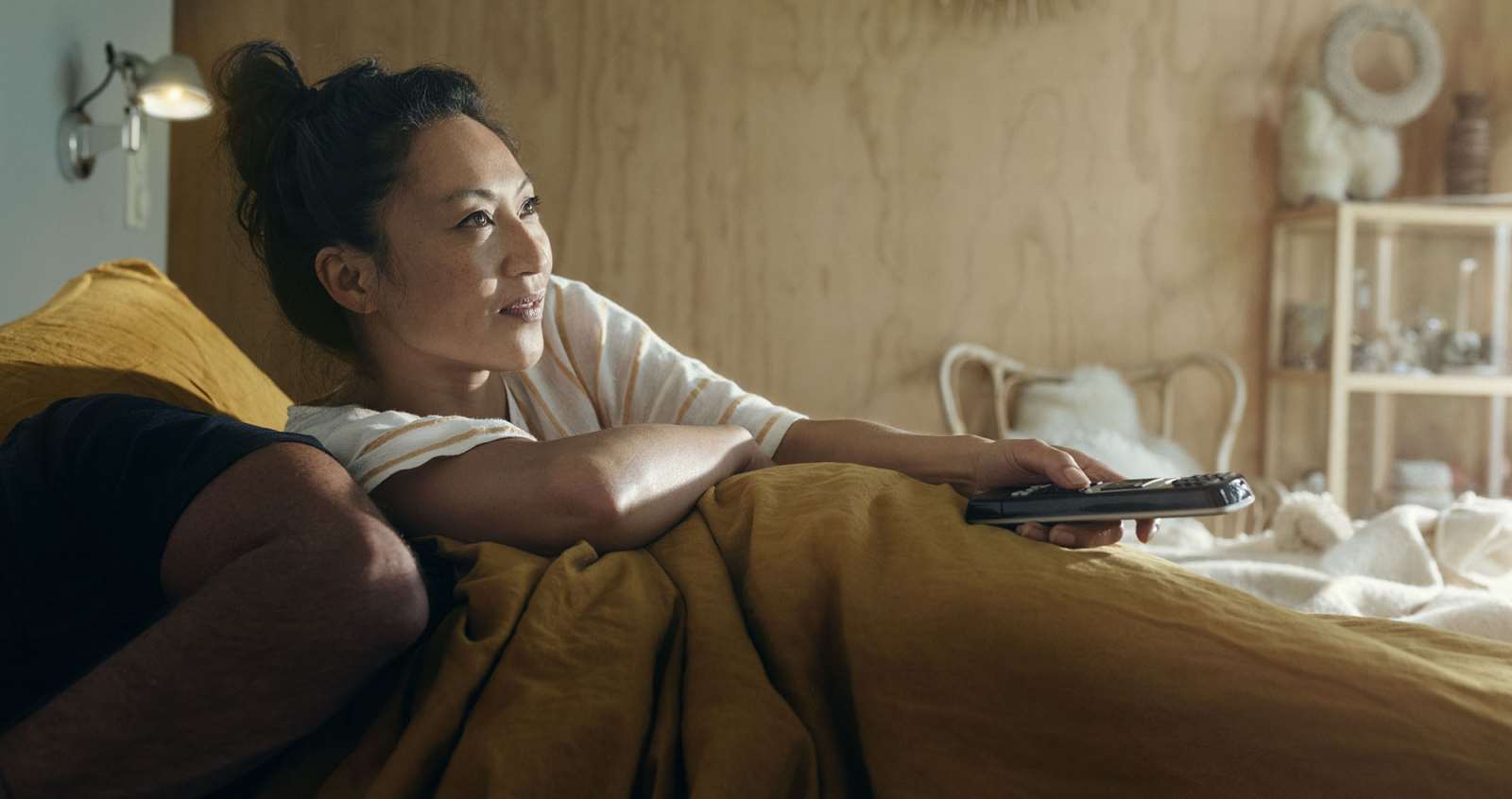 Accelerator for digitization
VodafoneZiggo is a key driving force behind the digitization process in the Netherlands. We build and maintain the infrastructure that connects people and devices, the network of the future. We ensure that millions of people can stay in touch with friends, family and colleagues, that entrepreneurs can do business easier, at home and abroad, and that our customers can enjoy the best entertainment, wherever and whenever they want. Our purpose is, therefore, enjoyment and progress with every connection.

These past two years, we have taken significant steps in the integration of Vodafone and Ziggo, which have resulted in an improved operating result this year. With revenue growth from our cable operations and substantial revenue improvement in mobile, I'm confident that in 2019 we can further improve our financial and commercial momentum.
Ritchy Drost
CFO