Sustainable Development Goals
We help customers to become more sustainable and environmental friendly. In addition, we monitor our own organization as well. We are very much aware that our business operations affect the earth, and therefore we do our part in contributing towards a sustainable and circular economy. To that end we focus, among other things, on the Sustainable Development Goals (SDGs).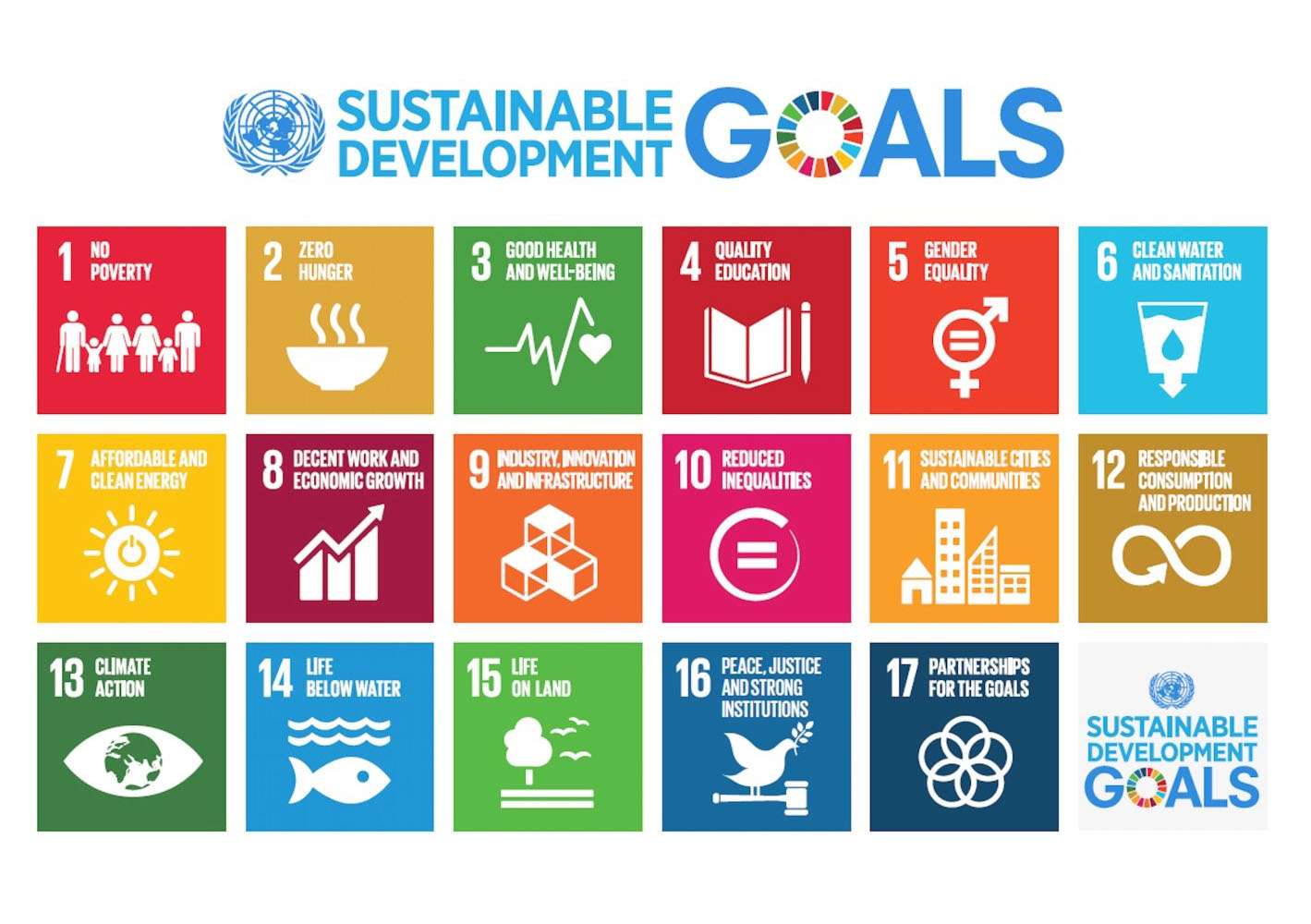 Goal 4 – Quality education
Towards the end of 2020, VodafoneZiggo intends to have improved the digital skills of 2 million people in the Netherlands. One of the tools we use to that end is the teaching programme Online Masters for 10-14 year olds. So far, we have achieved 18% of our target.
Goal 9 – Industry, innovation and infrastructure
VodafoneZiggo has the fastest broadband network with national coverage in Europe. Access to the digital world is crucial, not only to realize SDG 9, but all other SDGs as well. Each year, we invest nearly 1 billion euro in expanding our fixed and mobile networks.
Goal 11 – Sustainable cities and communities
The Internet of Things (IoT) solutions of VodafoneZiggo enable cities to evolve into 'smart' cities. In this way we help cities to become more efficient, safer and more sustainable. With the more than 3 million IoT connections so far, there are many smart solutions in the Netherlands already actively contributing towards SDG 11.
Goal 12 – Responsible consumption and production
In view of the expanding world population, producing our goods should be done a lot smarter. We need to produce 'more with less'.