The mobile network of tomorrow
The demands made on our networks by the digital life are increasing by the day. We are streaming music through Spotify in great numbers, upload countless photographs on Instagram and watch HD-quality TV on Ziggo. The amount of data we transmit over cable, Wi-Fi or the air is gigantic. And that amount will increase exponentially in the coming years. VodafoneZiggo will see to it that those networks will meet the growing demand. So we can handle all that data in a safe and superfast way and with a minimum of disruptions.
The former ways of exchanging data between mobile devices, like 3G, are fast becoming outdated. We would rather use the frequency space they occupy for faster techniques that are able to handle more data in a more reliable way. To meet the increasing demand for 4G and in future also 5G, we will therefore no longer offer 3G as of 1 January 2020. We are drawing customers' attention to this through various channels. By now, 4G is part of all new subscriptions and every device we offer is suitable for 4G.

In the meantime we have our eye on the future of data traffic: 5G. This successor of 4G promises to be dozens of times faster than its predecessor, to be able to handle much larger amounts of data and to be much more stable than 4G. And due to its low latency, the new 5G network standard is pre-eminently suitable for 'critical' communication – mobile communication that needs to be flawless, for example for ambulances, self-driving cars or drones. 5G is also very suitable as a network for the Internet of Things (IoT), due to its good coverage at difficult to reach locations – like meters e.g. monitoring gas pipes, or equipment in an underground parking garage. Furthermore, 5G is far more energy-efficient than 4G.
Before the Netherlands can benefit from 5G, a lot of work still needs to be done. We are currently extensively testing the new technology, for example in the research programme 5Groningen, where companies, not-for-profit organizations and experts are collaborating in 5G use cases. In addition, we need to adjust our cables and transmission masts to the new network standards.
To realize a full-fledged 5G network, the 3.5 GHz band is essential. The Dutch government recently announced that this frequency band will be made available. Before the frequency band can be used for 5G, the government needs to relocate a satellite surveillance station, currently in use by the national intelligence services, to another country. More information will become available in the course of 2019.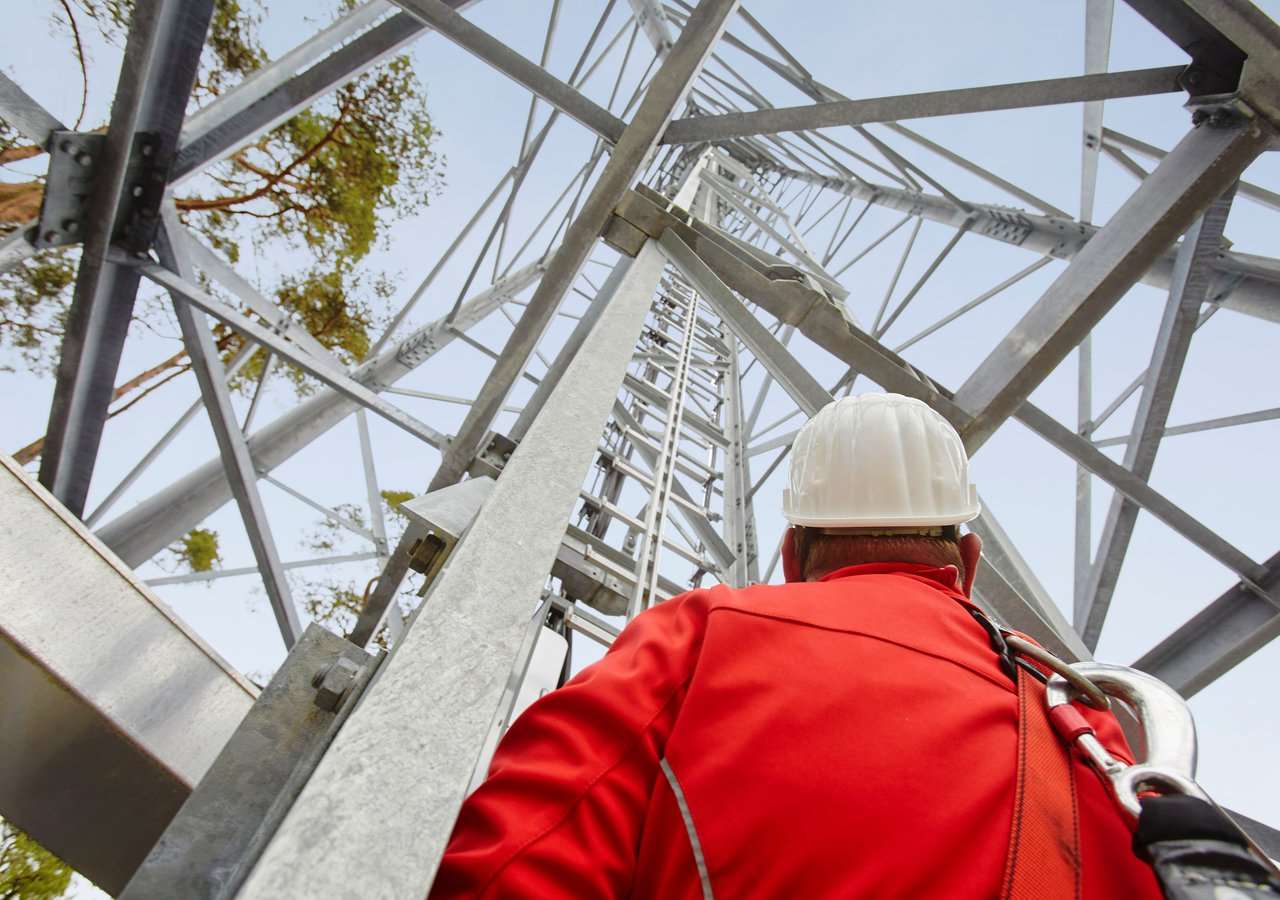 Licences for mobile frequencies

In the Netherlands, the Radio Communications Agency (AT) grants the licences for the use of frequencies for mobile communications. A licence applies to a number of frequencies and is valid for a fixed period on certain conditions, like a compulsory coverage area, for example. Licensees pay a one-off fee for the frequencies and a yearly contribution to the AT, depending on the number of frequency blocks they have in their name. Parties interested in obtaining a licence can register for the auctions organized by the AT to that end. 

On 31 December 2018, VodafoneZiggo held approximately 32% of the total number of licences for the mobile spectrum in the Netherlands. We have licences for the frequencies of 800, 900, 1800, 2100 and 2600 megahertz, that we use for our 2G, 3G and 4G networks. These licences expire in 2030, except the 3G licence for the 2100 megahertz frequency which expires in 2020. The Dutch government intends to re-auction this frequency early 2020, just like the licences for 700 and 1400 megahertz.
We are also experimenting with other mobile technologies. Like edge computing, where we store and process data as close to the customer as possible. As a result he experiences higher data speeds. Furthermore, we are testing so-called 'beamforming' antennas. They concentrate the signal – that normally spreads out in all directions – into the direction of a receiver like a laptop or smartphone. As a result, the signal received is stronger.