Enabling the digital workplace
The connections realized by VodafoneZiggo are also revolutionizing the workplace. Having to be in the office at all times is something of the past. You read your email in the train, talk to a customer from your car or work on a document, shared online, together with colleagues at different locations. Smart ICT solutions make it all possible.
This new way of working has countless benefits. People are more productive when they work from home, for example, and they need to travel less which is good for the environment. But what is the impact exactly of all this? Existing surveys into remote working often focus on one side only. We wanted a transparent story. For ourselves. And for our customers. Which is why we hired consultancy agency EY.
They looked into the effects of flexible working and developed a calculation model with which our customers can calculate the benefits of flexible working themselves.
Survey into flexible working
The findings recorded in the EY report underline the positive effects on employees, employers ánd society as a whole.
Social impact for the employee
The key benefit for employees is the amount of time they save. As a result, they can take the children to school, for example, or exercise more often. Flexible working is especially suited for the knowledge worker, who can carry out large parts of his work from any location at any given time.
Positive balance for the employer
Remote working results in lower travel and office costs, reduces the number of traffic incidents and results in a higher level of productivity. The rise in labour productivity significantly exceeds the costs needed to implement flexible working. Working from a different location than the usual one also proves to be beneficial to some activities, like creative processes.
If fewer people take the car to work, there will be fewer traffic jams and fewer traffic accidents. With fewer cars on the road, emission levels of CO₂ and particular matter are also reduced.
Potential yield: 5 billion euro
By no means everyone takes the opportunity to work flexibly yet, even though a large part of the Dutch working population holds a job that is suitable for it. If these people also switch to flexible working, it would yield an impressive 5 billion euros a year, reducing the emission of CO2 by approximately 370 kilotons.

Calculation model for remote working
The calculation model developed for our customers by EY points out every aspect of flexible working, scientifically underpinned and expressed in euros. It enables companies to make an adequate estimation of the benefits of flexible working for their employees, the organization and society. The outcome of the calculation model helps them to take a well-considered decision about implementing flexible working in their organization. See the mini report made by Quote editor-in-chief Sander Schimmelpenninck about flexible working.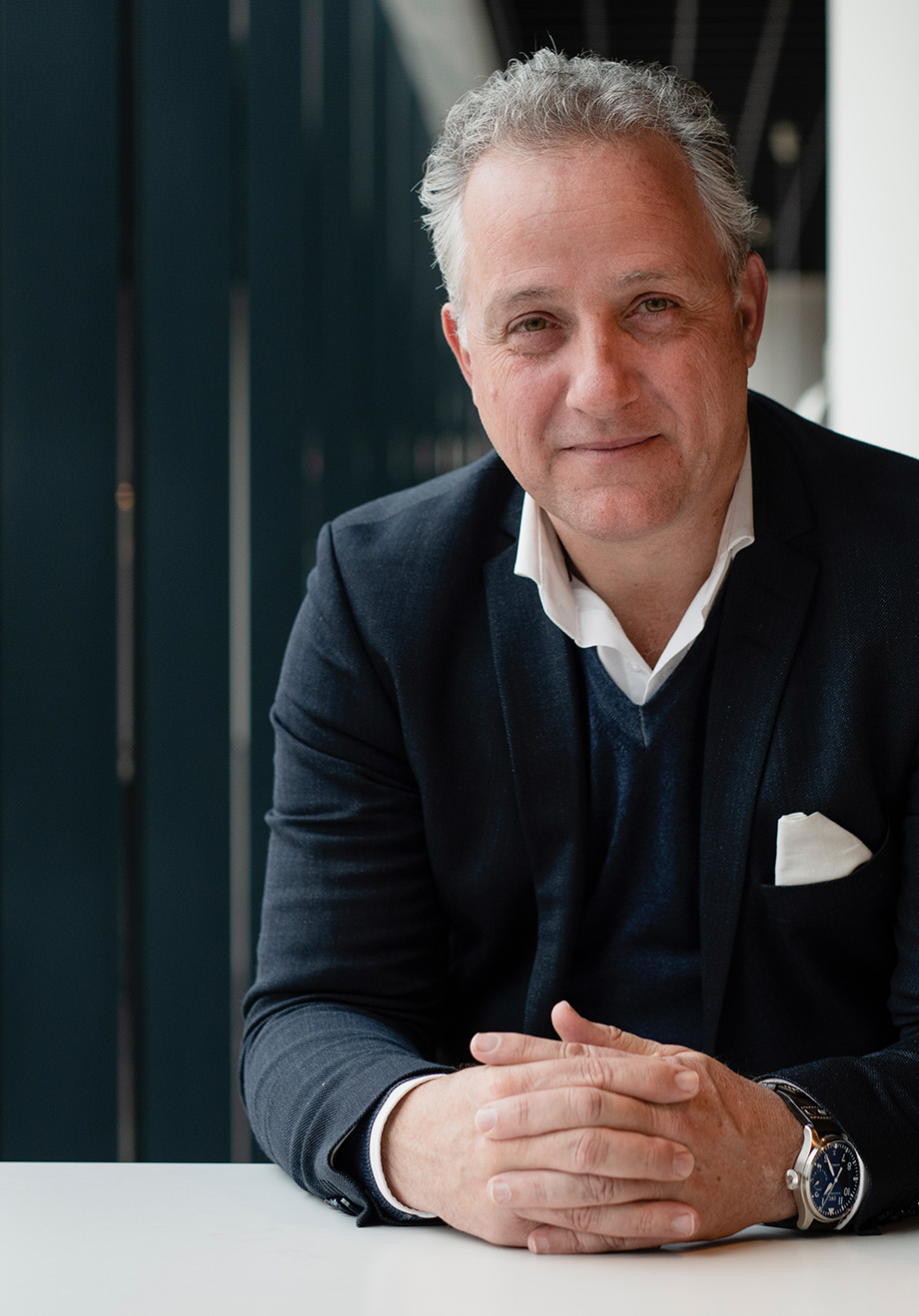 VodafoneZiggo helps entrepreneurs to be successful in the digital world, for example by providing Internet of Things solutions, enabling flexible working and offering fixed and mobile services in one package. In that way, they can maintain their leading position in this era of increasing digitization. Entrepreneurs appreciate it, more and more businesses in the Netherlands opt for the combination of Vodafone and Ziggo.
John van Vianen
Executive Director Business market