Finding the digital balance
Digital media offer many benefits. We are more in touch with other people, we are always up to date with the latest news and it makes our work easier. At the same time, the digital abundance carries a risk. The scales can become unbalanced and unhealthy behaviour creeps in. People app until the middle of the night, for instance, or are in constant fear of missing out.
We believe that as a digital provider we have a responsibility for the influence digital media can have on our customers' life. We want to contribute towards a nice and healthy digital life, in balance with other activities. To that end we develop programmes to help people maintain a digital balance. So they can navigate the digital world in a skilled, safe and conscious way. On a regular basis we also enter into a dialogue with several stakeholders to come up with solutions and initiate change.
We recognize the importance of privacy and seek to protect and safeguard our customers' data at all times. Since 25 May 2018, customers have more opportunities to inspect, modify or delete their personal data. From that day onwards, the General Data Protection Regulation (GDPR) is in force, prescribing stricter rules concerning the processing and sharing of personal data of customers and employees. Our policy complies with these rules and is laid down in our privacy statement.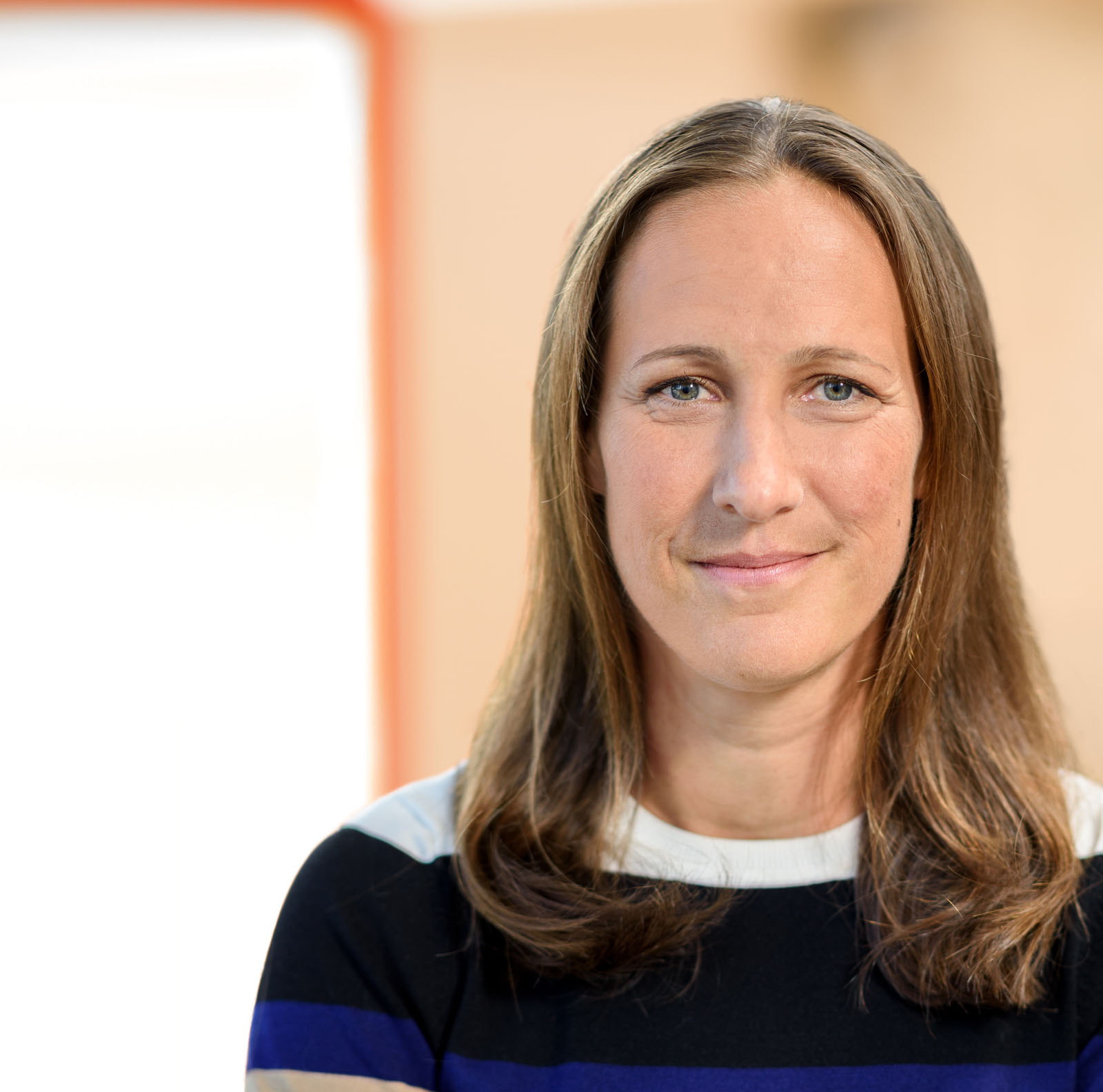 Our customers must be able to rely on us to handle their data confidentially. We believe this is of fundamental importance. That is why safeguarding privacy is an integral part of our policy and an important factor in our decision-making. Our customers have control over their own personal data, which they can easily modify or delete.
Barbara Jongerden
Executive Director Legal & Regulatory

DigiDiner 'Balance the Future'
Fifty entrepreneurs, scientists, social organizations and politicians joined the DigiDiner 'Balance the Future' on 3 July 2018. They discussed the advantages and disadvantages of digitization and how to deal with them.
Each year we ask the Kids Council for advice regarding a topical subject. This year we wanted to know how VodafoneZiggo can help families discover and experience the digital world together.
Jeroen Hoencamp, CEO at VodafoneZiggo, sought publicity with his argument for more digital balance. "We seem to have lost balance, we hardly ever put our smartphone aside anymore. I believe that as a telecom and internet company we need to take responsibility."
Introduction of new privacy legislation
In May 2018, the new privacy legislation came into force. As a result, the teaching programme Online Masters received an add-on about privacy, in which we reflect on the changes in the law and the importance of data protection.
In the Experience Center in our new office at Utrecht Central Station we challenge young people to discuss their online life. How do they treat each other online? What does their online and offline balance look like? We also introduce them to programming.