Corporate sustainability, the new standard
VodafoneZiggo wants to be the accelerator of digitization in the Netherlands, creating a more sustainable society. This means we not only provide products and services that positively impact the environment, but also that we conduct sustainable business practices ourselves.
Within our environmental programme 'Sustainable VodafoneZiggo' we coordinate all environmental initiatives. This programme was awarded the ISO14001 certificate, the international standard for developing and executing an effective environmental policy. In this programme we focus on three targets:
becoming 2% more energy-efficient each year

reducing our CO2 emission significantly

becoming more circular in our business operations
Using energy more efficiently
The capacity of our mobile and fixed network is steadily growing. Since these networks use a lot of electricity, it's a challenge to become 2% more energy-efficient each year. We manage nevertheless, by coming up with intelligent solutions for our power needs. For example by cooling down data centres by free air instead of air conditioning. Or by turning off the 3G network during the night in large parts of the country. Should capacity demand rise, the intelligent network automatically switches back on. Together with our network partner Ericsson we are always looking for innovative ways to reduce energy consumption.
The biggest environmental gain has been our choice to have all our electricity generated by wind turbines, which was partly implemented in 2018 and which will apply to all electricity as of 1 January 2019. Especially when you realize that VodafoneZiggo uses as much energy as a medium-sized Dutch city, like Breda or Nijmegen.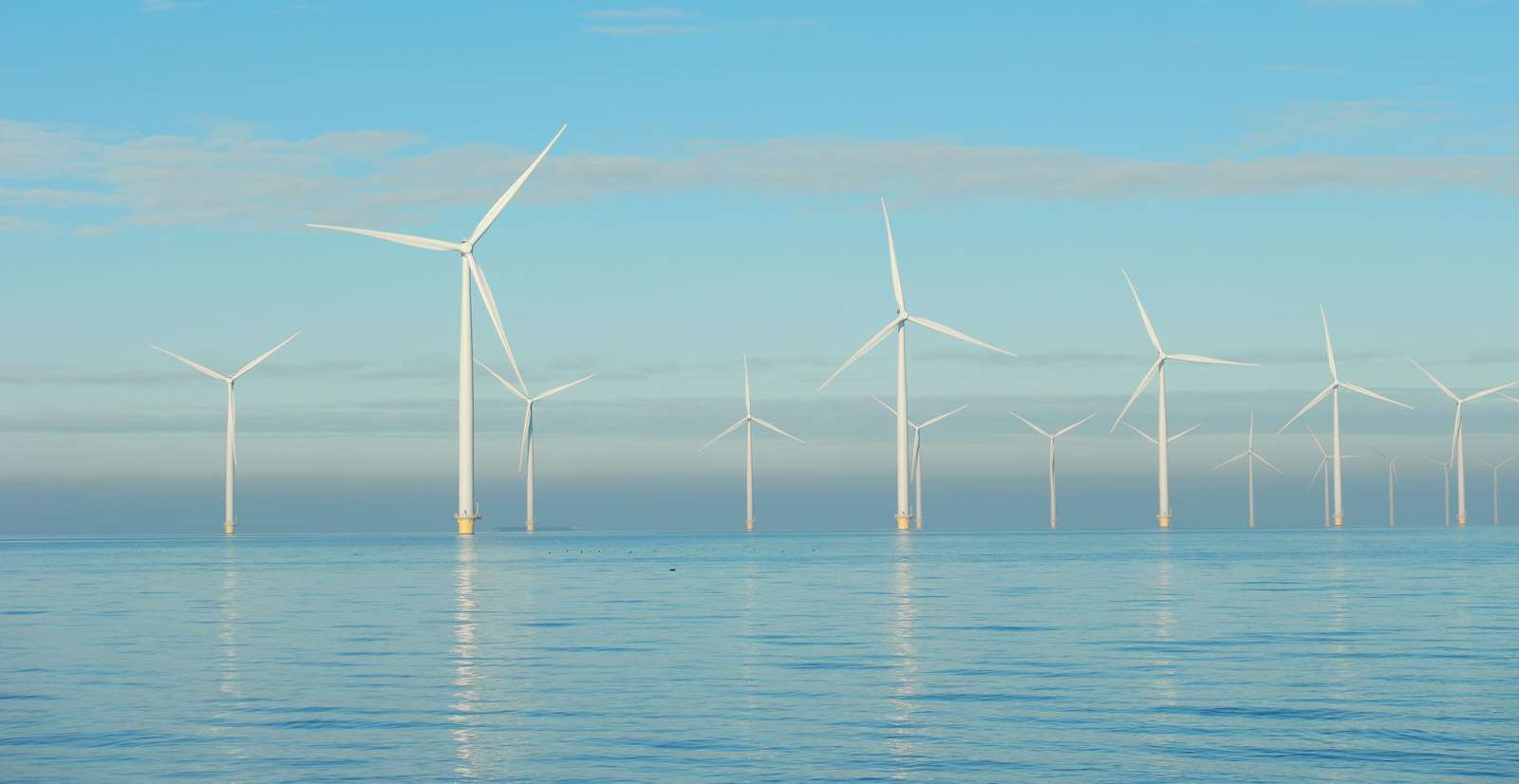 Due to various measures our carbon footprint is reduced even further. In winter we no longer leave the doors of our shops open and we have turned off the hot-air curtains – the blowers that keep the cold out and the heat in. Instead, we simply close the doors. In the big cities, more and more of our servicemen start using an electric carrier cycle instead of a delivery van. And throughout the country, employees from now on travel according to the rules of our new mobility policy.
A really significant impact on CO2 emission can be achieved if our customers start working flexibly in large numbers. That could even result in a reduction in CO2 emission of hundreds of kilotons. In addition, a lot can be gained by IoT solutions that enable us to make city life 'smart'. 80% of all IoT connections provided by us, have a CO2 reducing effect. Like the 'driving guidance' system for bus drivers of transport company Connexxion. They receive daily feedback on their driving style and adjust their driving behaviour accordingly. This saves the company thousands of litres of diesel each year and also results in a significant CO2 reduction. But also automated transport systems and fleet management solutions based on IoT technology contribute to less CO2 emission.
Circular business practices
Using products longer or giving them a second life and recycling raw materials. That is circular business in a nutshell. VodafoneZiggo wants to contribute to the transition into a circular economy. In this, we focus on the equipment used by our customers. At the end of the life cycle of each device we take it back and we give it a second chance.
We encourage customers to hand in outdated or non-functioning hardware. We send them a box they can use to send back their old equipment without costs. On average, they return 90% of the devices we provided them with. In 2018, 1.1 million devices were sent back to us – among which media boxes, modems, routers and Wi-Fi boosters. The media boxes are refurbished and reused on the condition they can be repaired. We delete the old data, replace parts, equip it with new software and submit it to strenuous tests.
Customers purchasing our mobile products can always return them to us. In addition, we offer a financial incentive to have them sell their old smartphones back to us. See vodafone.nl/next and vodafone.nl/inruildeals.
Within our own organization we recycle 100% of all discarded equipment. Desktops, laptops, batteries, smartphones, tablets, keyboards, printers… nothing ends up in the dustbin. The devices are sent to recycle companies that prepare them for a second life or for a sustainable disposal into other products and raw materials. Our employees work paperless as much as they can. As a rule we send our documents online and we preferably read them on our computer screen or tablet. In addition, we separate our waste as much as possible.
Policy and rules of conduct 2018

We enter into agreements with our suppliers about their sustainable and ethical performance. To this end we developed a purchasing code.

Not only our suppliers, but we too need to comply with sustainable and ethical codes. For that reason we compiled our rules of conduct in 2018.