Watch whenever and wherever you want
On our platforms customers can easily navigate all channels, films and series. At home, on their TV or laptop, but also on the go, on their tablet or smartphone. After all, enjoyment also comes from convenience.
The convenience of the Ziggo Mediabox
Viewers can enjoy themselves at home on the couch with their favourite TV channels, due to the Ziggo Mediabox. This digital receiver enables customers to watch programmes as linear content or at a later time. With Replay TV viewers can go back in time pressing the TV guide button, and the On Demand feature provides them with a library filled with films and series to choose from. They can also record programmes with the built-in digital recorder.
Dilemma: Choosing between more TV channels and space on the cable

Our customers appreciate a wide choice of TV channels. That is why we have a wide variety of standard TV packages with a large number of national, regional and foreign channels, next to specialized channels for comedy, culture, show, music, news, children, cooking, sports and nature, to name but a few.

But the more channels we offer, the less bandwidth there is for other data traffic over cable, like the internet. We can solve this by e.g. offering TV channels through our Ziggo GO app. The app uses space we have already reserved on the fixed network for internet (IP). In this way, the channels don't take up any additional space on the cable.

For many customers the Ziggo GO app meets a growing demand. They want to be able to watch TV wherever and whenever they want. Other content providers zero in on that demand too, resulting in a considerable increase in other players offering online TV in the coming years. This is clearly indicated by the growth in the number of streaming platforms. It results in more IP traffic using our networks, which in turn impacts our capacity.

We are constantly aiming for the right balance between offering more TV channels and the way in which we offer them. Which channels are still relevant to a wide audience? Which channels should we offer through an app? Based on those choices, we choose the media parties for linear TV and video on demand.
Watch wherever you like with Ziggo GO
For quite some time, the television set in the living-room hasn't been the only place anymore where people can enjoy TV entertainment. With the Ziggo GO app our customers can watch wherever and whenever they want on a screen of their choice. After the app has been downloaded, it can be used on three devices simultaneously. In this way, every family member can create his or her own TV night. The app can be used in any country within the European Union, which comes in handy during a holiday. App users have the option to download films or episodes and watch them offline at a later time. By using Chromecast or Apple TV they can also stream the Ziggo GO app feed to their TV. As a result they don't need an additional Ziggo Mediabox to watch a film in the bedroom.
Better viewing experience
With the arrival of new technology and by learning from customer feedback we are constantly improving the user-friendliness of the media box and Ziggo GO app and enhancing the viewing experience on the various screens.
Our brands for the consumer market

VodafoneZiggo operates with three brands in the consumer market: Ziggo for the 'fixed' part of the market, Vodafone for the premium part of the mobile market and hollandsnieuwe for the 'no frills' segment of the mobile market. Customers choose hollandsnieuwe because it's favourably priced with no additional costs if they text, call or use data outside their bundle. hollandsnieuwe has only one bundle, with MBs, calling minutes and texts that customers can use as they wish.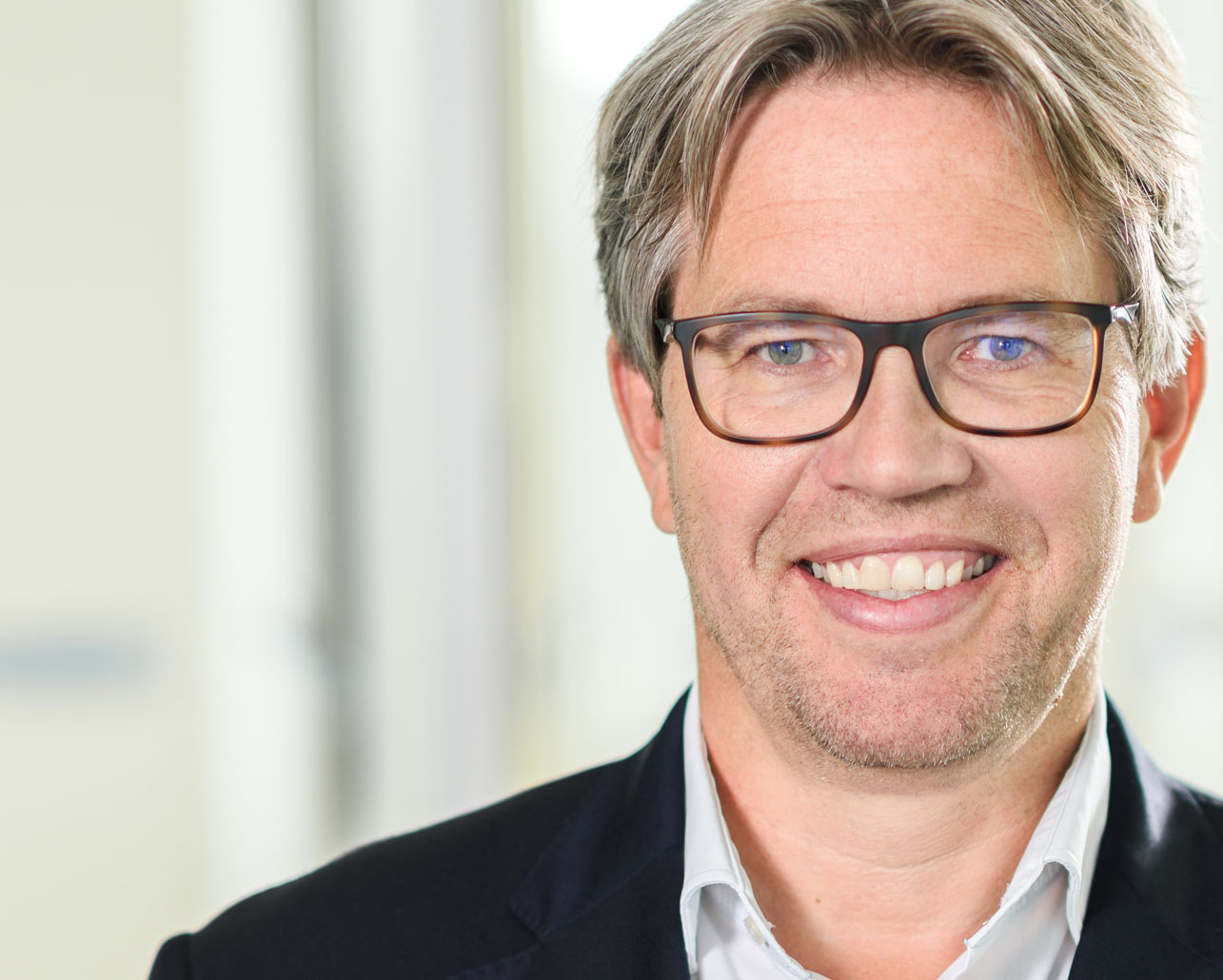 Technology is becoming more and more important in our daily lives. It connects us with the world and with our friends, family and relatives. It's great that our products and services make this possible, for example with a family subscription like Red Together.
Marcel de Groot
Executive Director Consumer Market